Svanzica were born in the summer of 2005, from an idea of Marco and Luca (guitar and voice respectively). The basic idea was to offer totally personal music, inspired by groups such as Novembre, Klimt 1918 and Opeth. The couple was joined by the other guitarist Fabio (Marco's ex- classmate) who immediately brought a wave of prog (but also jazz) to the project. Subsequently, the drummer Alessandro (already active with his friends Time Machine), lover of the 70s prog but not only, joined the band, helping to make the proposal more original. Finally the bass player Edoardo arrived, who after a long search, fully satisfied the needs of the band. In May 2006 the group recorded their first demo entitled "Wounds". The band thus dedicated himself to live activities for a few months. In the meantime, the writing of the new pieces also begins. In summer 2008 he entered the studio to record his debut album. The work is titled "Eos" and will be released in early 2009. At the end of the album recordings the band separates from guitarist Fabio Zamboni, who will be replaced by Fabio Favalli. The live and promotional activity to support the album is then carried out. In 2012, new line-up changes took place: guitarist Fabio and bassist Edoardo left the band and were replaced by Alessandro Pettene, a great friend and fan.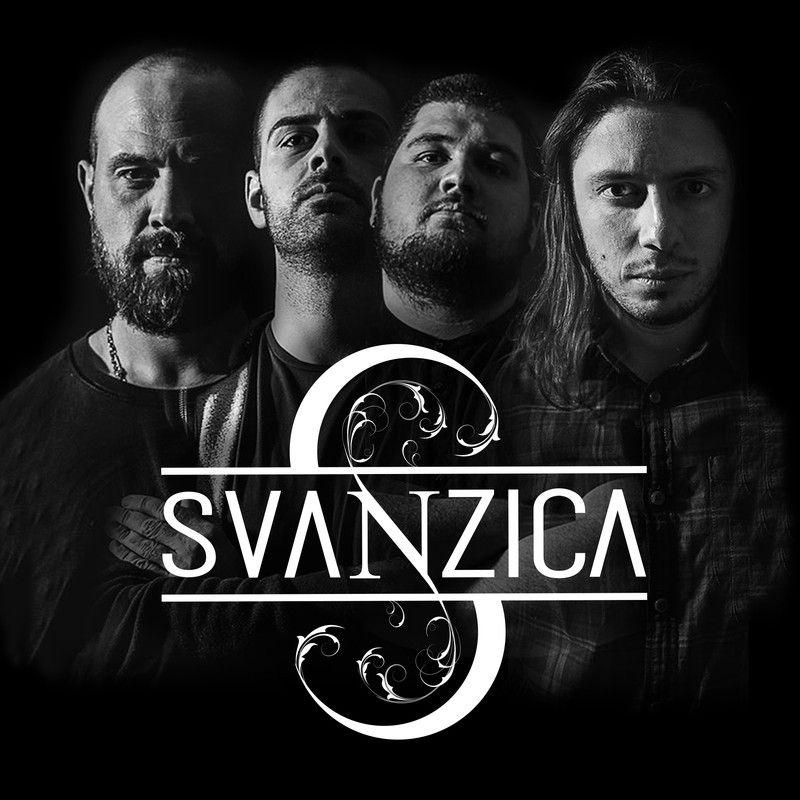 The band, with a 4-member formation, begins to work on new material, which will constitute the new album: the sound becomes more direct, but always characterized by the typical sounds of the band, and by the alternations of more melodic and peaceful moments to others more drawn and aggressive. 

After the release of the album, entitled "RED REFLECTIONS", Svanzica begin their live activity in support of the promotion of the new album, arriving to open evenings to prominent bands of the Italian metal scene such as Stormlord, The Modern Age Slavery, Carved, Dethless Legacy and Elvenking.